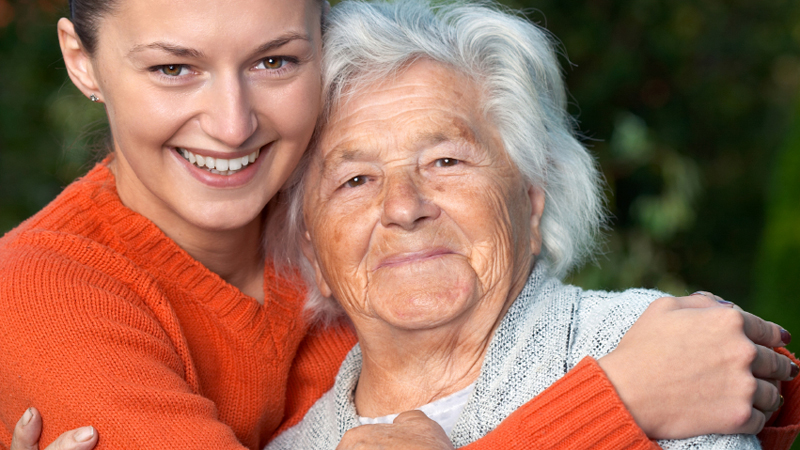 Quality Home Care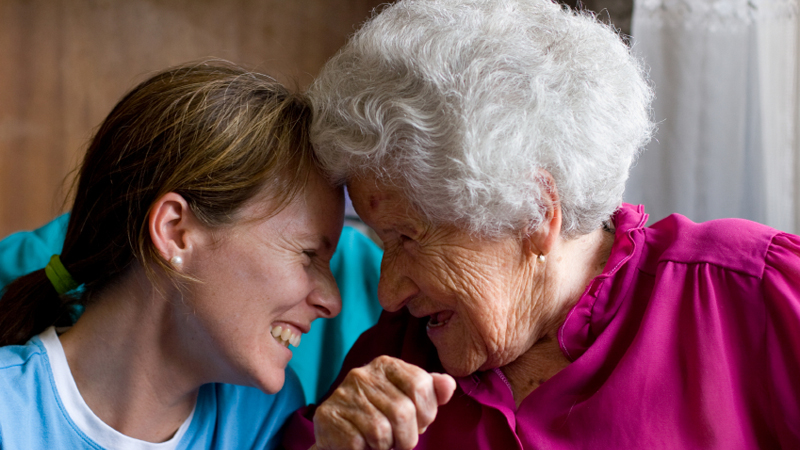 Compassionate Caregivers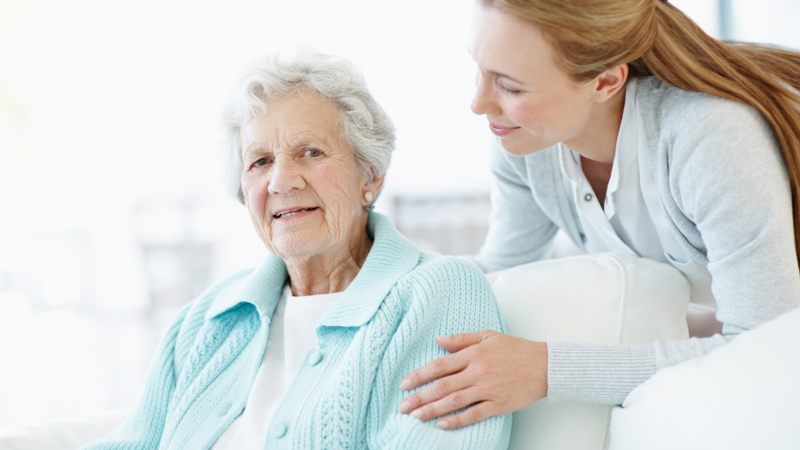 Stay in the Comfort of Your Home
Affordable Home Care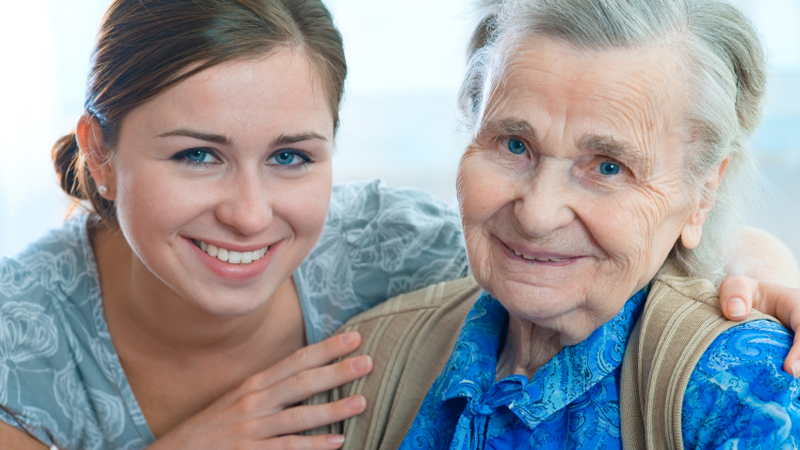 Fighting Elder Abuse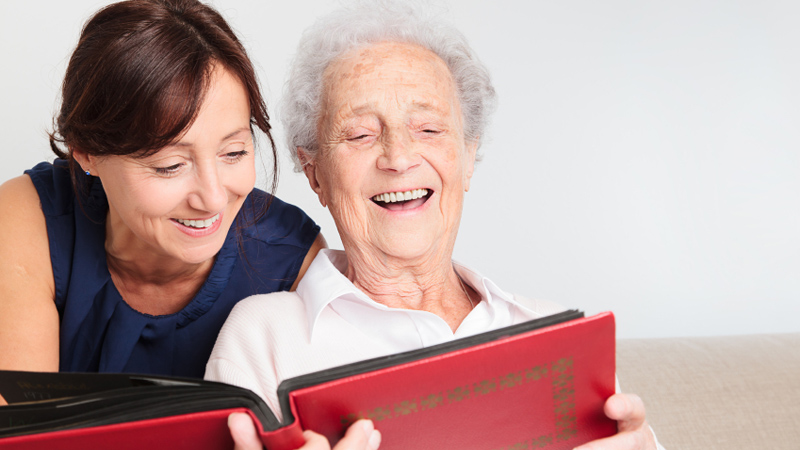 Exceeding Your Expectations
Senior Care in Chicago
Whether you need full-time assistance or just someone to give you a helping hand, Golden Heart is here for you!
Our team of experts have designed a Concierge Approach to help with every aspect your loved ones life through a customized service plan. We're here to help! It's our mission to empower our clients and help them continue to live independently in the comfort of their own home.  We have skilled Personal Assistants for companion care, personal care and specialized assistants for Alzheimer's and dementia patients.  You tell us what you need. This is The Golden Heart Difference.
We want you to focus on what makes you and your loved ones happy.  Let us worry about the details.
From meal preparation to mobility assistance to having someone accompany you to the theater, Golden Heart is here to help!  Focus on what makes you happyIt is our pleasure to provide families with counseling and education services to help guide you through the aging process. If you or your loved one lives in the Chicagoland area, care services are available from locals you can trust.  Our fully licensed and bonded staff provide excellent personalized care. Call us and experience the peace of mind that comes from knowing that you're in Caring Hands with Golden Heart!
Our Services
We offer a wide variety of services that are tailored to meet your needs.  A sample of our services include: